At SOUTHLAND Rent a Car, we have innovated in the market, offering a much more flexible and personalized service. We offer the possibility that you receive your vehicle as close as possible, so that you can plan your routes.
With us you can, for example, receive your car in Puerto Montt and cross to the Republic of Argentina to visit areas such as Bariloche or others. Later you will be able to enter Chile again, visit Punta Arenas, Torres del Paine and other attractions of the Magallanes Region. Then you could continue your trip to Ushuahía and return, being able to deliver the vehicle in the area that best suits you.
Suggested routes and cities where we have coverage:
Santiago, Copiapó, Mendoza, Salta, Viña del Mar, Concepción, Temuco, Valdivia, Chiloé, Puerto Montt, Bariloche, Coihayque, Río Gallegos, Punta Arenas, Puerto Natales, Río Grande, Usuahía.
Nissan NP300, toyota Hilux Or Chevrolet New dmax
Double Booth for 5 people, with a capacity of 750 kilos
– Diesel
– Manual transmission
– Air conditioning
– Radio cd, USB
– 4 × 4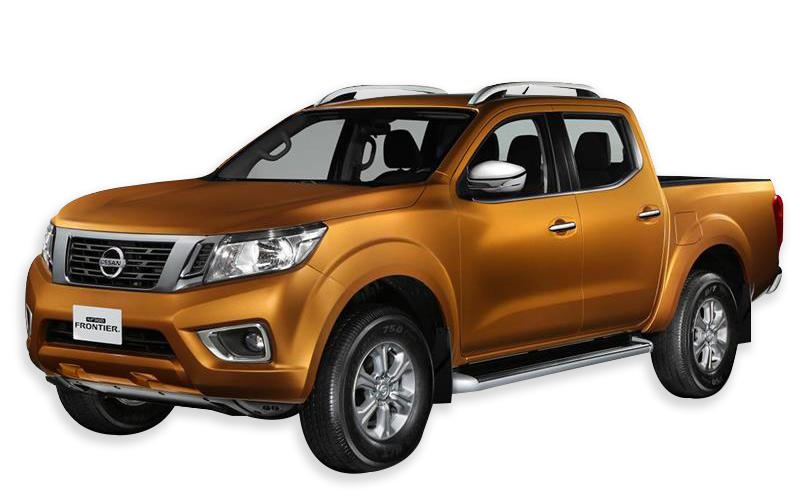 Capacity for 7 people
– Gas
– Manual Authomatic
– Air conditioning
– Radio cd, USB
– 4 × 4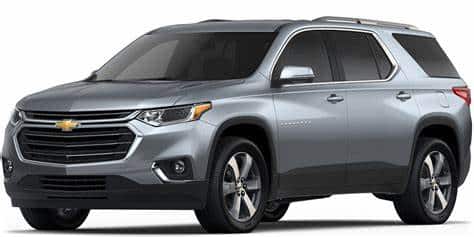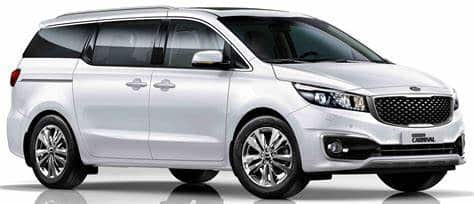 With capacity for 8 people
– Gasoline
– Automatic
– 4 Suitcases 2 bags
– Radio CD
– Air Conditioning
– Front Wheel Drive
With capacity for 5 people
– Bencinera
– Automatic
– 4 large bags and 2 small bags
– Radio CD touch screen, USB, Auxiliary
– Air Conditioning
– 4 × 4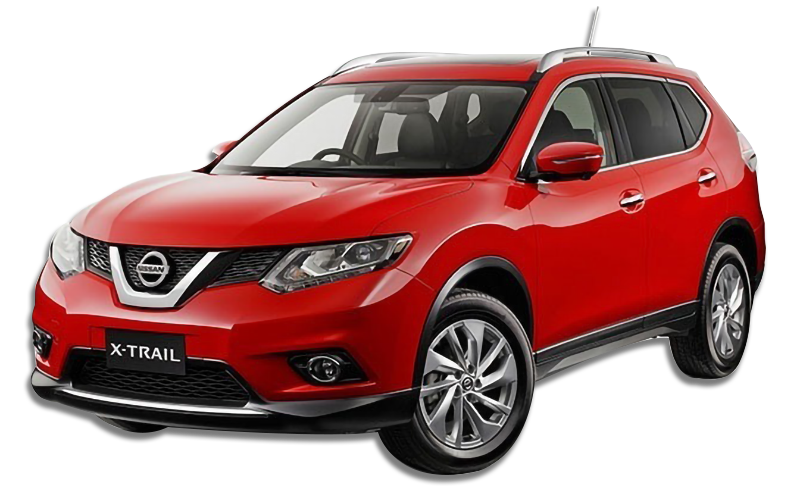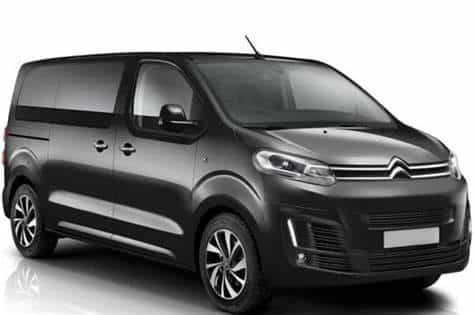 With capacity for 9 people.
– Diesel
– Automatic
– 6 Suitcases, depending on configuration
– Radio CD, USB
– Air Conditioning
– FRONT Wheel Drive
With capacity for 5 people
– Bencinera
– Automatic
– 4 large bags and 2 small
– Radio CD touch screen, USB, Auxiliary
– Air Conditioning
– AWD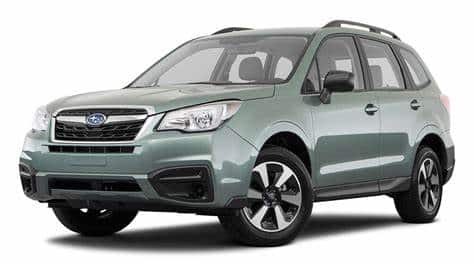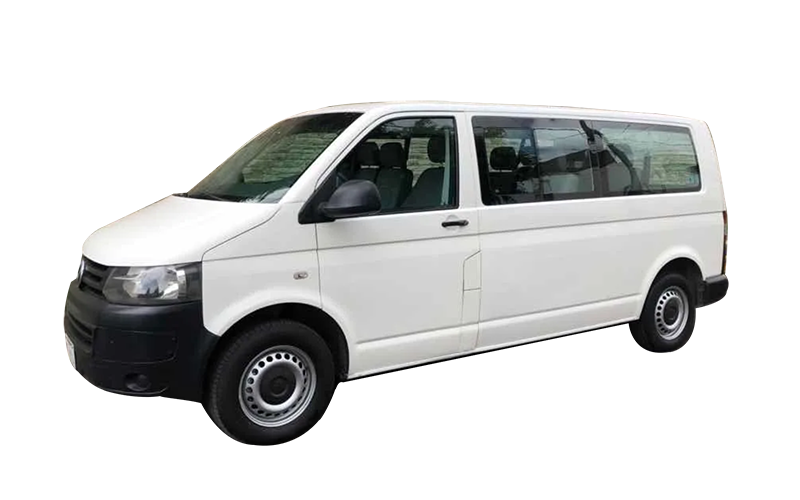 With capacity for 9 people
– Diesel
– Manual
– 9 Suitcases
– Stability Control
– Air Conditioning
– Front Wheel Drive